Styles Of Architecture Available
The choice of home you choose to build at Mirador San Jose is yours. You can choose from our many already designed models, or you can use your own plans if you wish. Once your house plans are reviewed and approved by Mirador San Jose, you can begin construction of your home. If needed we can assist and recommend to you a reputable and professional architect from some of the services that we can provide to you.
Style Details
More style details and models will be available soon, with Architect drawings and House Plan Layouts.
 Casa Ron
Casa Ron is a beautiful 2 story home that has 2 bedrooms and large sliding doors and windows for maximum lighting and incredible views. This home would make an excellent beachfront property.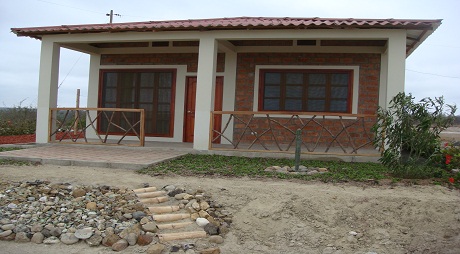 Cottager